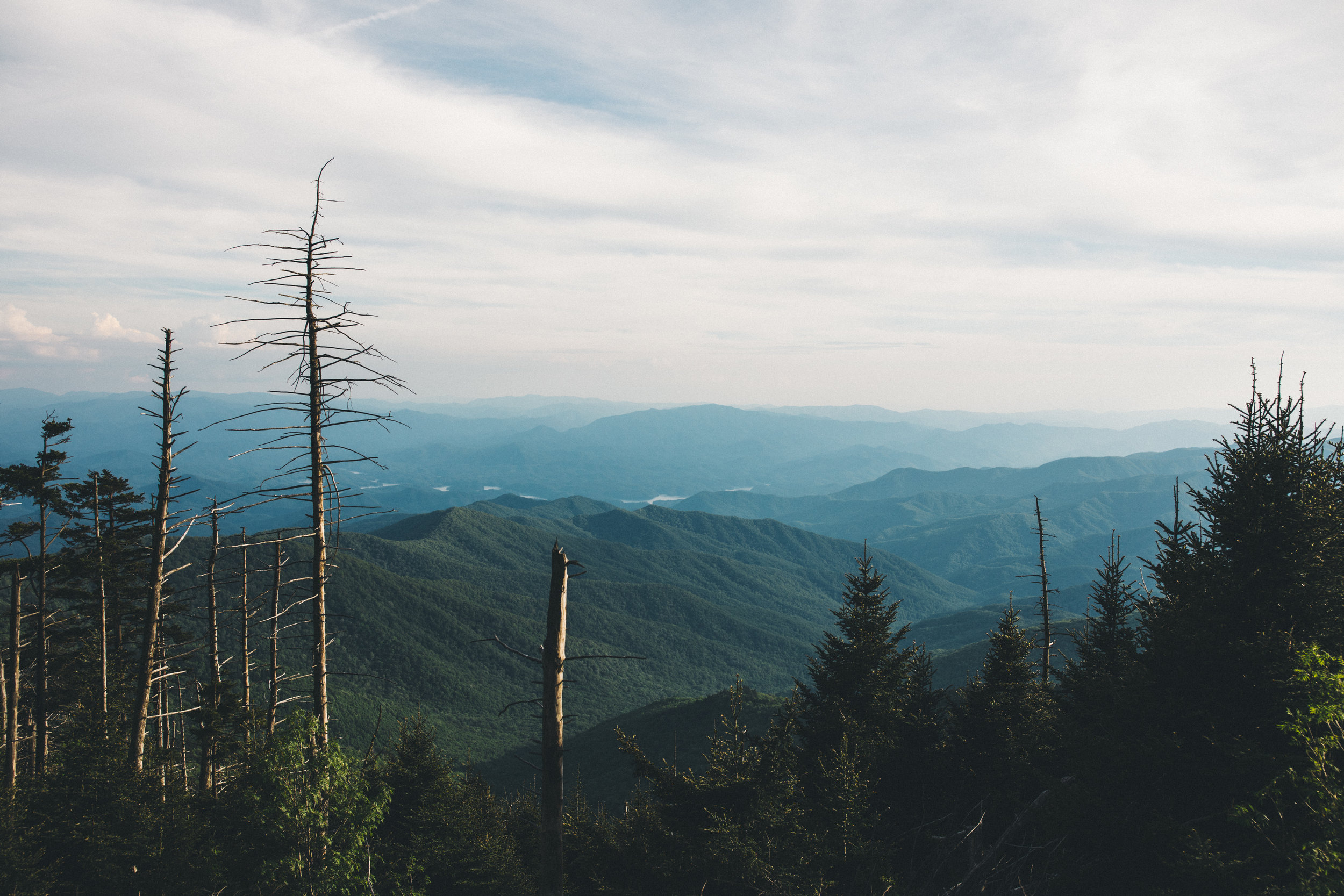 Episode 1: My Appalachian Trail Thru Hike
In 2012, I walked from Georgia to Maine on the Appalachian Trail. Prior to this, I hadn't backpacked for longer than three nights. I completed the trip in four and a half months and there were many peaks and valleys along the way. The biggest challenges I faced weren't physical, they were psychological. The hike taught me more about life and specifically, myself than I could have ever imagined.
In this episode, I talk about my journey on the AT and explain how it ultimately became the catalyst for pursuing financial independence. I went into it thinking it'd be a "once-in-a-lifetime" expedition but I couldn't have been more off the mark. It's an experience that completely altered the way I look at the world today.