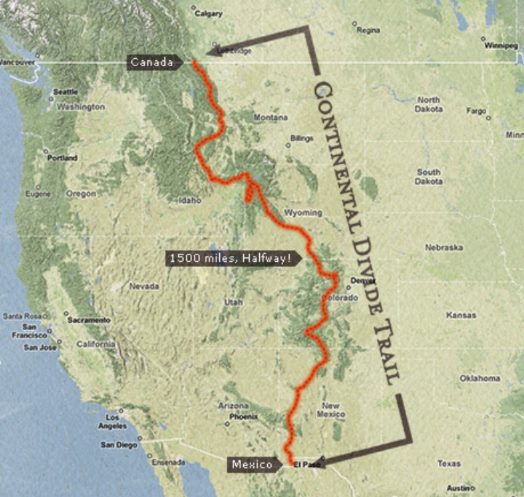 Episode 4: The Trail lifestyle
Ultra light gear, Trader Joe's runs, training and getting ready for an epic hike from Mexico to Canada! Not to mention quitting my full-time, W-2 job. New phone, getting boring heath insurance and selling the motorcycle. It has really taken a lot to get ready to hike across the country.
The trail community is one of the best communities I've been a part of. Being out in nature with nothing but a backpack is truly life changing and I recommend it to anyone who is able to experience it!